Developing A World-First Hydrogen Fuel Cell That Will Transform The Global Vehicle Market And Provide A Pathway To Decarbonisation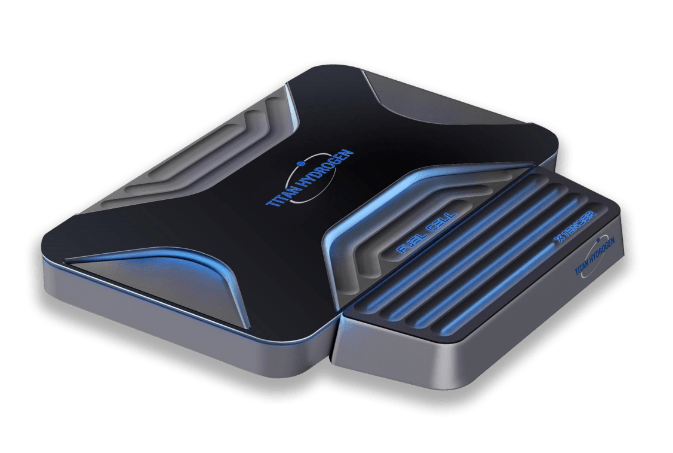 Titan Hydrogen was founded by pioneers who are developing a fuel cell that will lead to the decarbonisation of the transport industry. Our revolutionary technology will increase the capacity of fuel cells by up to 60%, which will dramatically reduce cost of ownership and greatly expand a vehicle's driving range.
The company's science-driven ethos means we are well placed to develop a hydrogen-based fuel cell that will transform the market and lead to the decarbonisation of the transport industry. 
We are working towards the developing an industry-leading fuel cell enhancement system. Our unique technology addresses two major challenges facing the sector — cost and compliance.
The patent-pending fuel cell l is revolutionising the market by improving efficiencies by up to 60%, making carbon-free vehicles cheaper to run, while also increasing their driving range. Once this world-first technology is commercialised, we will see a quick global uptake of hydrogen fuel cells.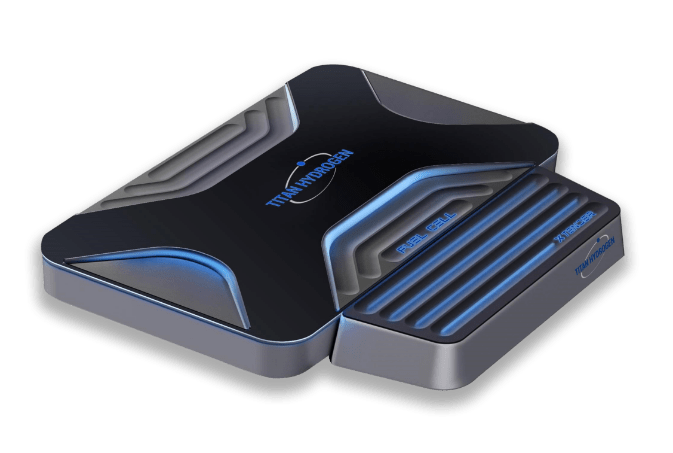 Integrated Hydrogen Solutions.
Early entry into the hydrogen fuel cell industry anticipated to reach a value of US$16.5 billion in 2025 at a CAGR of 43.8% .
Unique fuel cell development with patent pending on a world-first technology set to redefine a transport market worth US$8.9 trillion.
Large contracts and lucrative opportunities are expected for businesses that can commercialise their operations in the next five years.
Partnership with Queensland University of Technology who are supporting the development of the technology.
Dramatic reduction in total costs of ownership for fuel cell vehicles and significantly less hydrogen is required for vehicles for distance travelled.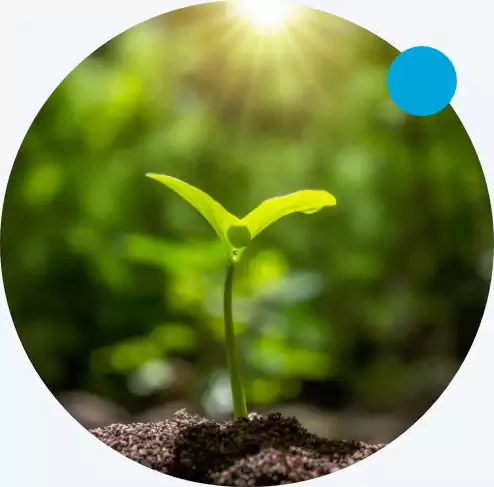 Frequently Asked Questions